Vendors get 3 minutes to make their best "elevator" pitch. Sessions are recorded and published to the eChannelNEWS community to view and vote for the best pitch. Lions' Den events are held on the last Thursday! The winning vendor receives...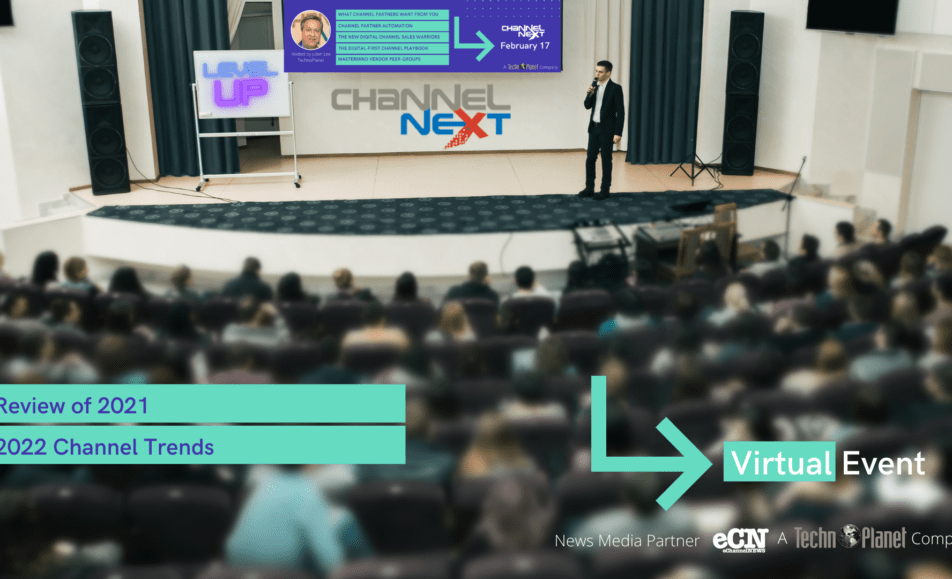 Upcoming
A review of the channel in 2021, comparison to see how predictions went and exploration of the latest channel trends coming for 2022. Every year we gather the "A-Team" in channel development to help channel managers, chiefs and sales reps...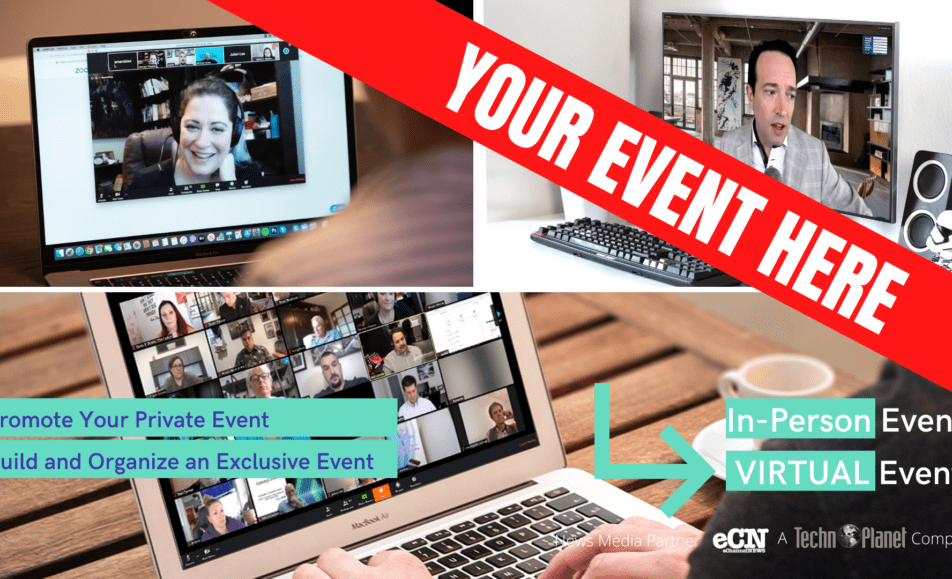 Ask about promoting your event to our channel community. We can create one from scratch or we promote one of your events – virtual or in-person. Check out our full event organization services. Click on "SERVICES" in the menu!