Today's boardrooms, conferences, schools and congregations all require a modern broadcast-first design. It's a major version 2.0 upgrade from what most people have been experiencing in typical virtual meetings over the past year. In this event, we will explore the next generation of video conferencing!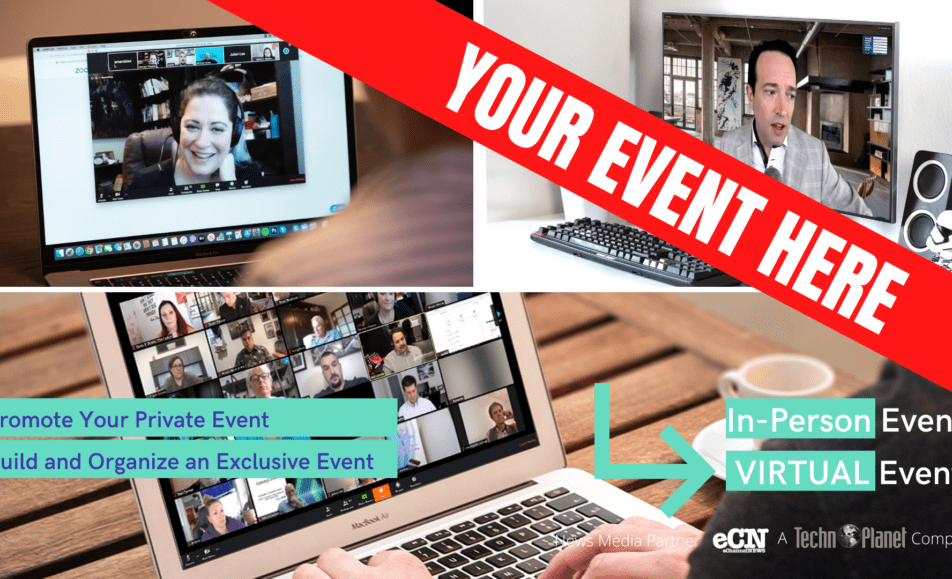 Upcoming
Ask about promoting your event to our channel community. We can create one from scratch or we promote one of your events – virtual or in-person. Check out our full event organization services. Click on "SERVICES" in the menu!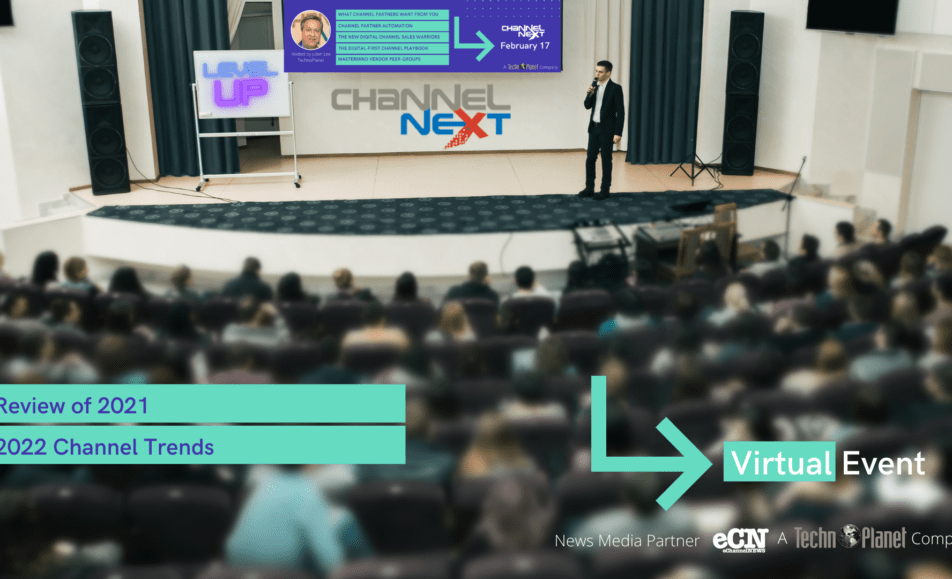 Upcoming
A review of the channel in 2021, comparison to see how predictions went and exploration of the latest channel trends coming for 2022. Every year we gather the "A-Team" in channel development to help channel managers, chiefs and sales reps...