Join us at the first ChannelNEXT Hybrid event. Attend In-person or online live streaming! Your Choice!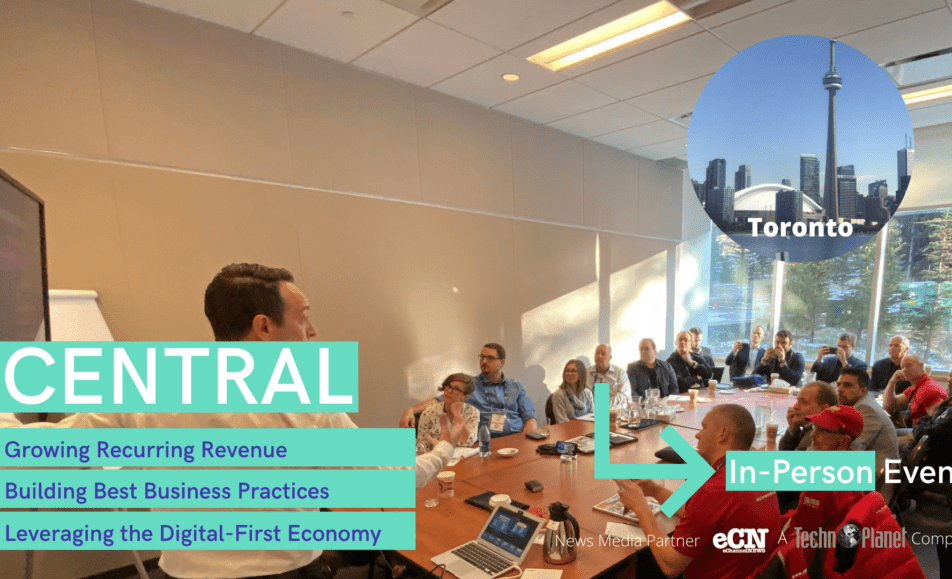 Upcoming
We are planning to do in-person events as soon as it's safe and permitted! This will be a new safety-first formatted event with live online streaming to increase the reach beyond the onsite attendees. More details to come on this…...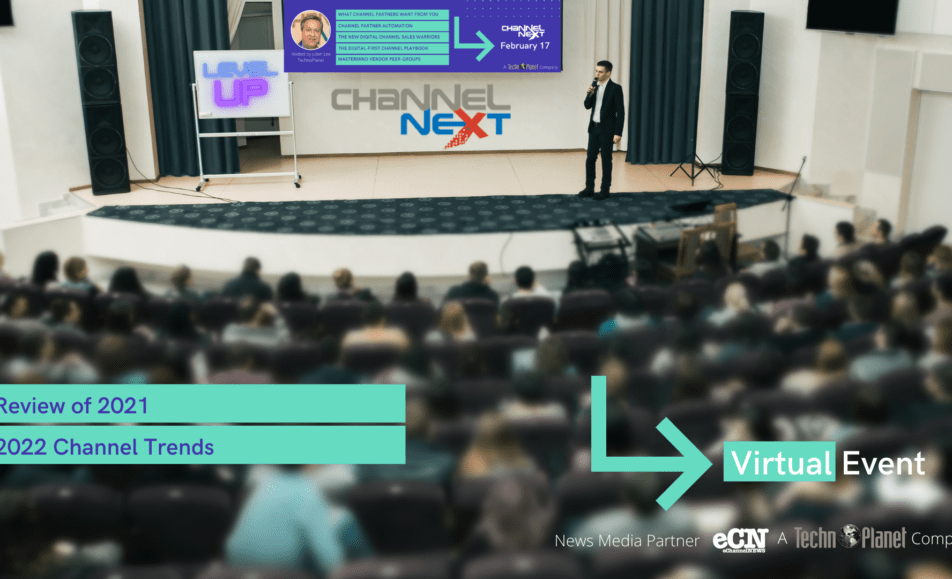 Upcoming
A review of the channel in 2021, comparison to see how predictions went and exploration of the latest channel trends coming for 2022. Every year we gather the "A-Team" in channel development to help channel managers, chiefs and sales reps...