There are currently about 3,000 vendors in the cyber security space and more coming… Most channel partners are constantly challenged in building or improving their security practice and services. Should you build in-house or outsource? We will explore both paths...
Today's boardrooms, conferences, schools and congregations all require a modern broadcast-first design. It's a major version 2.0 upgrade from what most people have been experiencing in typical virtual meetings over the past year. In this event, we will explore the next generation of video conferencing!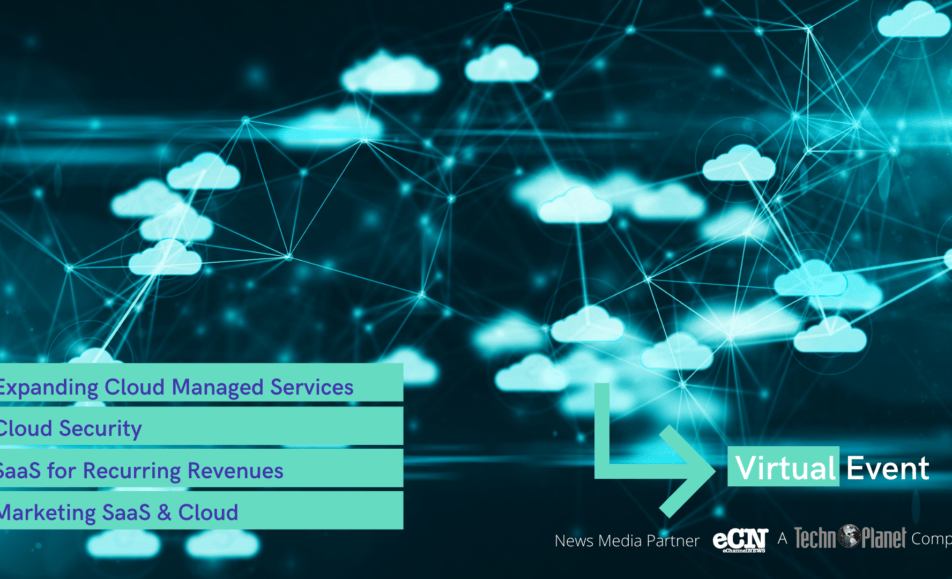 Upcoming
Everything Cloud and SaaS are on the minds of most channel partners. With about 200,000 Cloud and SaaS vendors already on the market, how can anyone find the best solutions? Every day we are reviewing new Cloud solutions and marketplaces....