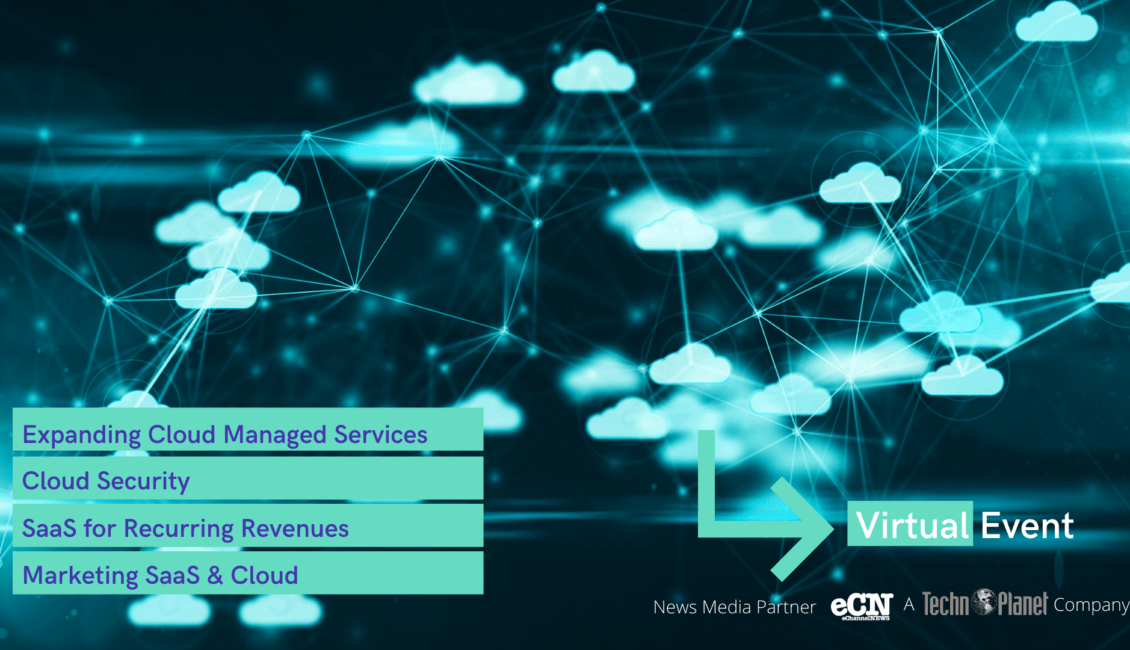 Everything Cloud and SaaS are on the minds of most channel partners. With about 200,000 Cloud and SaaS vendors already on the market, how can anyone find the best solutions?
Every day we are reviewing new Cloud solutions and marketplaces. You can get your daily dose by subscribing to www.e-channelnews.com. As we uncover the best of the best, we will showcase the latest top 10 selection at the "Everything Cloud" event.
Every event will feature a different lineup of Cloud and SaaS vendors!
Make these short 2-hour events part of your regular Cloud pit stops!
We will always explore the latest pros and cons of the public, private and hybrid Cloud as the landscape is constantly changing. Experts will talk about finding the right mix to deliver the desired results and save costs. We will always showcase the latest tools to help you manage everything with the public cloud platforms. We will discuss the latest vendor "lock-in" tactics and shine light on the pitfalls to avoid. Finding the right Cloud infrastructure can make all the difference in success.
Cloud is an enormous topic so these short 2-hour events is just one pit stop in a series of ongoing activities designed to help channel partners go deeper and wider into the World of Cloud and provide the best advice and solutions to their clients.
To get the full dose of Everything Cloud, we recommend that you digest the content on eChannelNEWS and attend our short events to get the highlights of the best of the best.
Constantly bringing you the next big thing in Cloud is our mission!
Registration opening 90 days before the event date! If you would like to be on the notification list, please contact us! In the meantime, save the date!