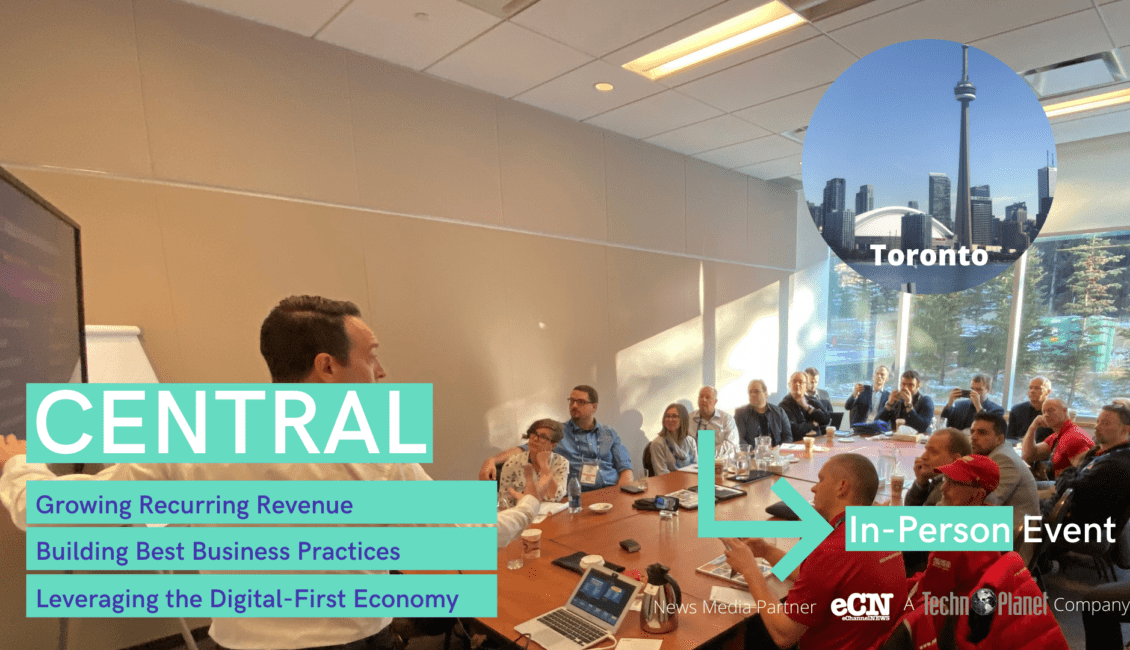 We are planning to do in-person events as soon as it's safe and permitted! This will be a new safety-first formatted event with live online streaming to increase the reach beyond the onsite attendees. More details to come on this…
On the business side, ChannelNEXT Events are all about building predictable and sustainable recurring revenues and best business practices.
Our select vendors and speakers are focused on delivering the best solutions, insights and value. We are not into having celebrity guests to attract and entertain delegates but rather prefer to invest into relevant-to-the-channel expert speakers.
If you are VAR, MSP ITSP or ISV and your goal is to build a managed service recurring revenue business, then this event is a sure fit for you!
Every year, we do several regional events across the country. We go to the local channel communities because it requires much less travel time and costs by attendees.
ChannelNEXT is also where channel partners and vendors come together to experience life-changing Mastermind Peer-Group sessions. This unique collaboration, exchange of ideas and support is where stronger business partnerships and meaningful personal relationships are built.
In-Person social networking is always at the core of these events. If you have already attended a ChannelNXT event, then you know what it means. If not, you are in for a treat! As we roll out of the pandemic, everyone will be yearning form more live contact with others. As such, we will be ramping up our social networking activities.
Why choose ChannelNEXT out of the many tech events out there? It really depends on what you want to get from the experience. In reality, attending any channel conference can be a good thing (always an opportunity to learn and discover new ways to build business). We designed ChannelNEXT to be a smaller VIP event where every attendee feels welcomed and leaves with the right information after spending the right amount of time in an enjoyable environment.
The data over the past decade shows that every attendee walks away with at least 4 significant business opportunities (some have told us that over 1/3 of their business growth was because of ChannelNEXT). More importantly, near 100% said that they would return.
The bottom line is that ChannelNEXT is about extreme business building within a fun social environment where everyone becomes part of the experience. No one is alone! It feeds your business and your soul :o)
Our team had been doing this for over 18 years and the event is not just business, it's personal!
Registration opening 90 days before the event date! If you would like to be on the notification list, please contact us! In the mean time, save the date!