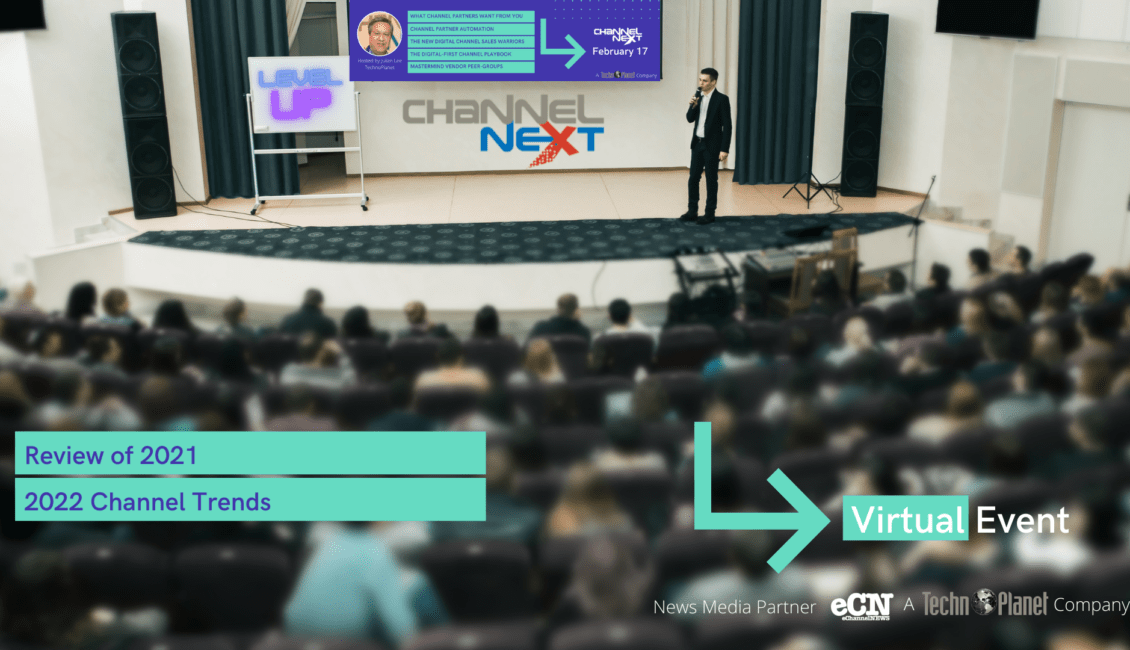 A review of the channel in 2021, comparison to see how predictions went and exploration of the latest channel trends coming for 2022.
Every year we gather the "A-Team" in channel development to help channel managers, chiefs and sales reps better navigate their channel game in the new year.
The topics are always defined by the current situation and the speakers and panelists are selected for their leading roles, achievements and experience in the industry. These are the people you will want to know and get their insights.
Learning just one thing could make a big difference in your channel success!
The full-day event ends with a Mastermind peer-group with all participating vendors whereby they will discuss their current pain points and uncover solutions in real-time. This unique format of peer-group collaboration is facilitated by an expert in the process to help everyone get the most benefits. No one had ever left a Mastermind session without getting significant benefits and an eye-opening experience. After the event, many vendors reach out to continue participating in peer-groups!
Even if you are a seasoned channel professional, you will be able to at least validate your playbook for the new year. There is something for everyone!
Complete agenda will be published at least 90 days before the event date.
45 Minutes: Panel discussion with leading MSPs providing candid insights on what channel partners really want from their vendors.
45 Minutes: Speaker on the hottest topic for channel development. Last time, we focused on Channel Automation.
30 Minutes: Speaker on the digitization of channel development. Last year we focused on building digital sales warriors.
30 Minutes: Speaker on the latest elements of the channel playbook. As the situation changes year over year, the playbook must adapt accordingly.
90 Minutes: Vendor Mastermind Peer Groups. Delegates are placed into groups of six to experience a unique collaboration session that will help them solve their current pain points, in real-time.
Delegates get the recordings of the content sessions so they can share with their colleagues. The mission is to help channel management to improve their game year over year!
Registration opening 90 days before the event! If you would like to be on the notification list, please contact us!