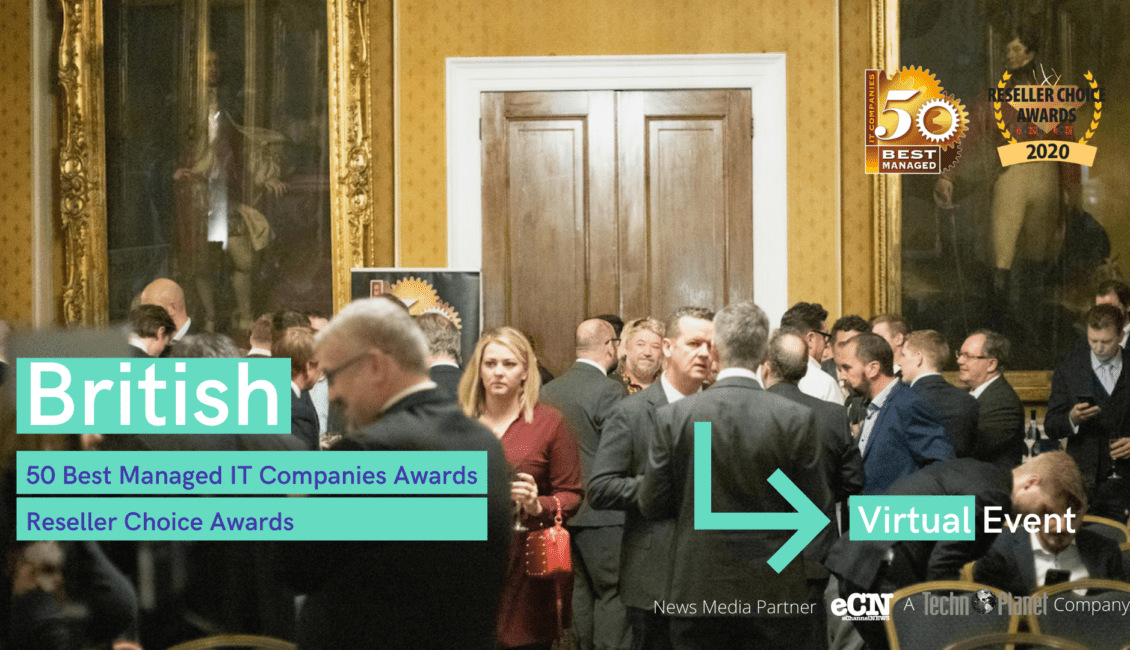 Once a year, we recognize and celebrate Britain's best of the best in the IT industry!
This year we hope the awards gala will return to an in-person event. Keep watching for updates as we get closer to the date.
Thousands of MSPs, VARs and ITSPs take the best practice assessment every year. They do it to help themselves to better understand their strengths and weaknesses in all areas of best practices.
Think of this as a self-serve business performance assessment of your company. Typically, companies pay a lot to get a proper professional assessment of their current business practices. Anyone can now do this for free and at their own pace. The built-in AI is constantly learning from all of the assessments to score and benchmark every company. The candidates with the 50 highest scores will win (earn) this unique award as one of the country's 50 Best Managed IT Companies. The benefits to the winners of this award are significant on so many levels.
Every year, we invite our channel community across the UK to vote for their favourite vendors and distributors on a variety of categories. There is no subjective decisions or judges. The channel partners is the ONLY determining factor. Their votes are all that matters because companies with the most votes WIN the Reseller Choice Awards.
This is one good way for channel community to recognize the vendors and distributors that did a good job for them while encouraging others to step up for the coming year!
Agenda to be published at least 90 days prior to the awards gala.
Registration opening 90 days before the event date! If you would like to be on the notification list, please contact us! In the mean time, save the date!